Kuhl Massage now offers Zilis Ultracell CBD oils.
Click this link to inquire about our products, the science behind the products and more. You can also join under my website as an ambassador for a healthy lifestyle and possible income potential!
I have mini bottles in stock so you can enter the 7 day challenge. $30 per bottle in Lemon or Berry flavors to take orally or to add to your drink. Record how you feel, video tape it after 7 days and then you'll be entered into a contest to win prizes, products or cash. See the link below for more information.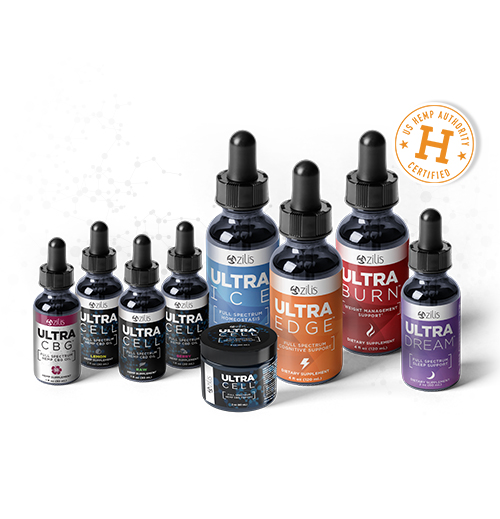 https://zilis.com/pay-it-forward/patriot-program/
PATRIOT PROGRAM
SERVING THOSE WHO HAVE SERVED US
As a gesture of appreciation for your service, Zilis offers two avenues for Veterans to participate in the Patriot Program. The first option is to enroll as a Patriot Ambassador and Zilis will waive the $99 enrollment fee. This option provides Veteran entrepreneurs with the ability to launch their own Zilis business at a discount while still receiving all the Ambassador Perks. Alternately, Veterans who are interested in UltraCell® products for personal use can enroll as a Patriot Customer. This option provides the ability to purchase our original UltraCell and Topical at wholesale pricing, saving you and your family money each time you purchase the product.