Welcome to Kuhl Massage!
Come and experience the benefits of massage therapy! It is THERAPY: either mental, physical, emotional or all three! On this website, you'll learn why massage is beneficial for your body and mind and how massage can help you get through the stressful days of work, school, taxing the kids to music performances, sporting events or just chasing them around the house! You'll find beauty products and massage products. Call for your appointment or text 618.578.1808 or message me on Facebook at Kuhl Massage.
You deserve a massage! So why wait?
As of May 2017, I am offering over 860 hours of education and 1300 professional hours of hands on experience to my clients. You can view my education and accomplishments on this website.
NEW LOCATION EFFECTIVE 9.2.14
410 E WINTER AVENUE, GREENVILLE, IL
Please park in the driveway and enter through the lobby door for your appointments. Unless you're a repeat sauna client; you may enter through the wheelchair ramp without checking in for your appointment. Thank you.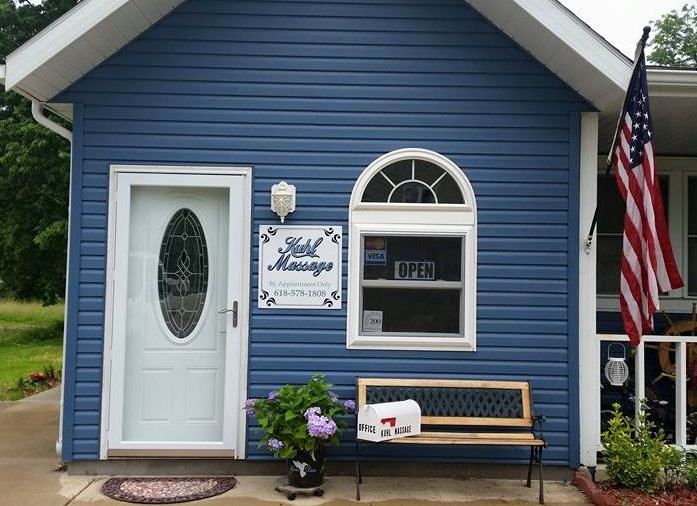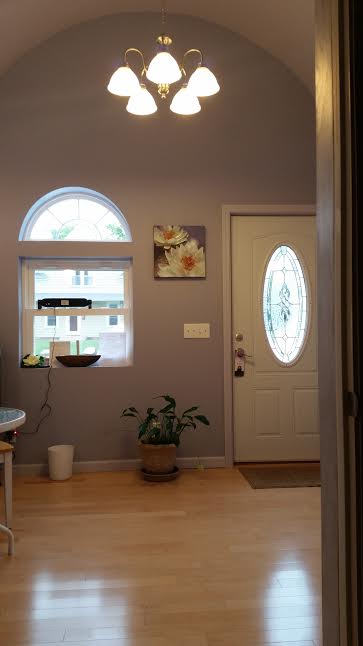 Lobby Entrance
OLD LOCATIONS:
114 S. 3rd Street, Greenville, IL
Fort Irwin, CA, NTC Army Base Gym: Massaging Soliders, Family members, Professional Athletes and Contractors
Barstow CA, Marine Corps Logistics Base Gym: Massaging Marines, Family members & Contractors.
If you have any questions or comments, please go to the Contact Information page and email me, text me or call me: 618.578.1808!!
Thank you for your time and I'm looking forward to making you feel better!!
Dianah Kuhl-Troemel, BA, LMT & Nationally Certified