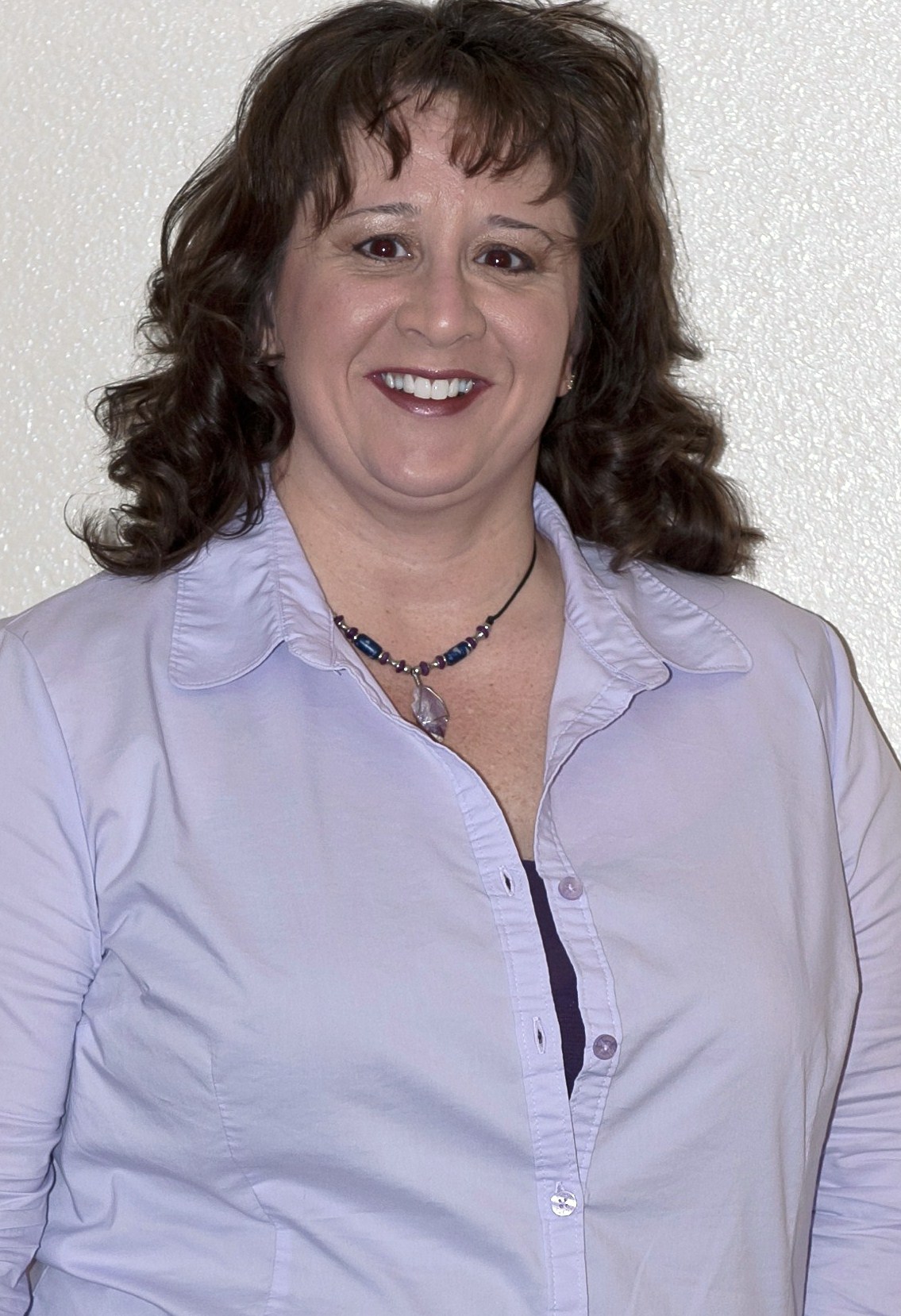 I am nationally certified and licensed in Illinois. After your massage, I do make notes about our session and my findings; called SOAP notes. These are protected by HIPPA regulations.
My qualifications: Swedish, Deep Tissue, Prenatal, Hot Rock Therapy, ACE Practitioner in Massage Cupping & Medicupping, Muscle Energy Techniques & Sports Massage. Currently studying Orthopedic Assessment, Thai Massage and Myoskeletal Alignment Technique for my continuing education requirements.
I am a retired Army wife to SFC Ted Troemel. I have lived and worked in Fort Irwin, CA from January 2010 to August 2011 massaging athletes, soldiers, Marines and their families. I have had Kuhl Massage open in Greenville, Illinois since November 1, 2011 with a variety of clients ranging from high school and college athletes, teachers, chiropractors, prenatal clients, experienced at life clients and more!
I am originally from Sorento, IL. My family has lived in Fort Knox, KY from 2006 - 2010 where I attended Louisville School of Massage at night while working full time in the OB/GYN Department in the Fort Knox Army Hospital. The Army moved us to Fort Irwin, CA in January 2010 and lived in sunny Cali until my husbands retirement in August 2011. We have 2 sons: Trey Kuhl, US Navy, and Nathan, 11 years old.
JOB EXPERIENCE
Kuhl Massage, Owner, July 2010 - 30 July 2011, Marine Corps Logistics Base Gym, Barstow, CA
(72 Hours of Massage from July 2010 - Nov. 2010, July 2011)
Kuhl Massage, Owner, October 2010 - 31 July 2011, Memorial Fitness Center Gym, Fort Irwin, CA
(381 Hours of Massage from Oct 2010 - July 2011)
Licensed Massage Therapist, Feb. 2010 - June 2010 Oasis Day Spa, Fort Irwin, CA
(210 Hours of Massage from Feb. 2010 - June 2010)
Independent Massage: 55 Hours of Home Massage 2010 - Aug 2011
Medical Support Assistant 2006 - 2009 OB/GYN Clinic, Ireland Army Community Hospital, Fort Knox, KY
Chiropractic Assistant 2006 - 2007 Eriksen Chiropractic, Radcliff, KY
Outpatient Registrar/Human Resources Asst/Payroll Asst. 1991 - 2006 Greenville Regional Hospital, Greenville, IL
Furniture Representative 2006 United Stationers, Greenville, IL
Marketing Clerk 2000 - 2005 Southwestern Electric Company, Greenville, IL/Maryville, IL